Walt Francis
Contributor 2017
Member # 1901



posted




---
Up for auction, a 66Ē Jack Harrison Black Wolf Takedown longbow. The bow is 70#ís @ 28Ē, has the Harrison sleeved takedown, Black Glass, and what I would guess is a Rosewood Riser (but donít hold me to wood species). The Bow was donated by author Don Thomas to the Traditional Bowhunters of Montana Banquet, where I won the auction. According to the information presented at the TBM banquet, Jack made this bow for Dr. Don for giving him a Heimlich maneuver and saving his life when he was choking at a banquet. I rate the bow a 9.5/10 structurally (only because it is not new) and 8/10 cosmetically. There are a few scuffs and scratches but nothing major. As anyone who has shot a Harrison bow can tell you, these bows are solid. Look at the pictures, if more are needed let me know. If you have questions post them here and I will answer anything I can, posting them here might save me numerous responses to the same question.

First Question: Did Don or Jack hunt with the bow?

Answer, from a portion of an email Don Thomas sent me regarding this bow:

"WaltóGood to hear from you. We are in Montana right now, after doing a lot of travel over the last few months. Good to be home, despite the gloomy weather.
Iím happy to help as much as I can, which may not be much. I received that bow from Jack in Alaska sometime around 1984. I have no paperwork on it whatsoever, and havenít seen or heard from Jack in years. I did hunt with it, killed a few deer as I recall and have one picture of me with that bow and a cougar back in the day. Itís an old color print, and I donít have a digital version. It eventually became one of a number of bows that I could not shoot comfortably because of shoulder problems."


I will cover shipping to whenever it is legal to ship.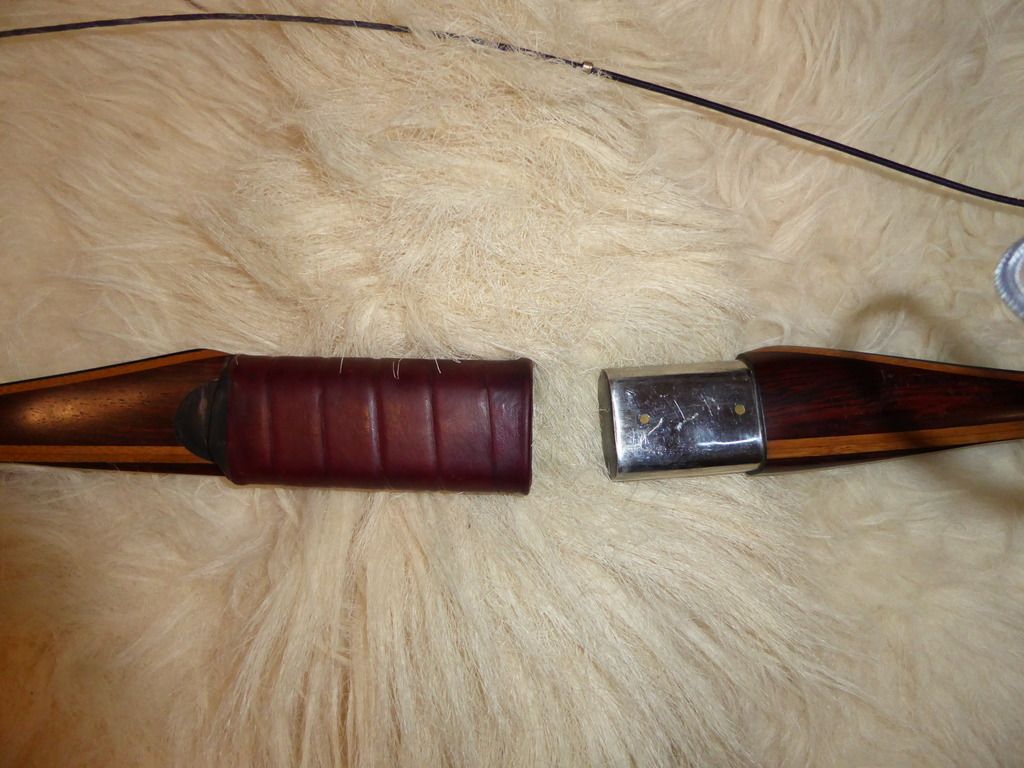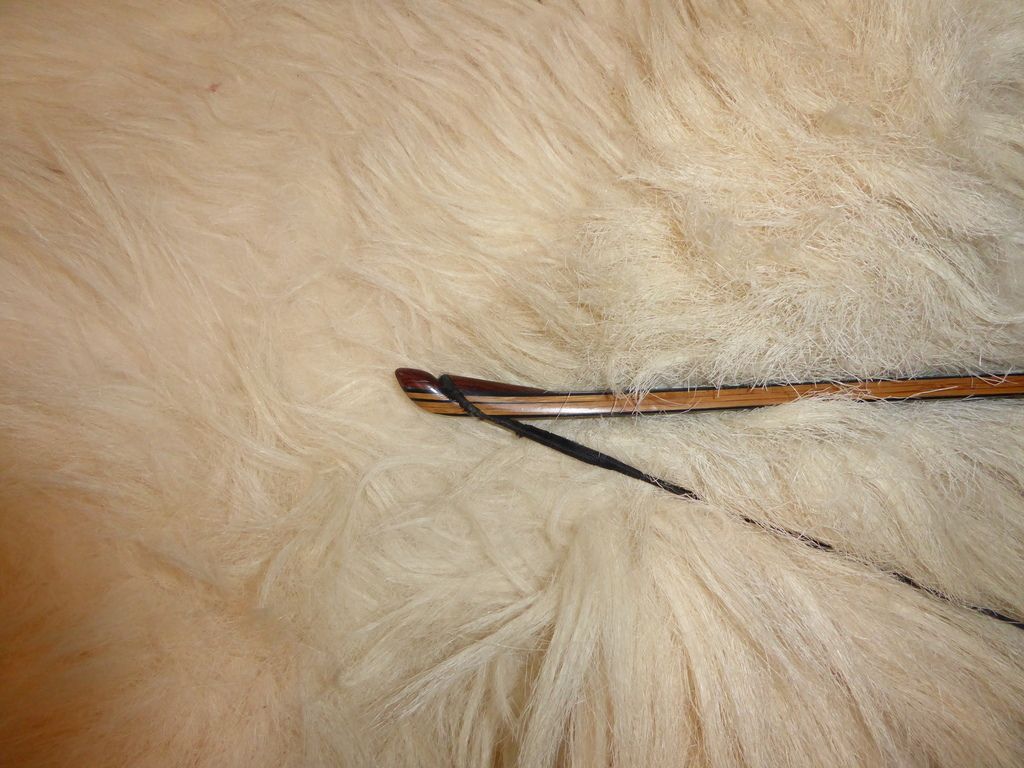 [ May 16, 2017, 06:35 PM: Message edited by: Terry Green ]

--------------------
The broadhead used, regardless of how sharp, is nowhere as important as being able to place it in the correct spot.

Walt Francis

Regular Member of the Professional Bowhunters Society

---
Posts: 5373 | From: Montana | Registered: Nov 2003 | IP: Logged |