ber643
Contributor 2013
Member # 72



posted





---
Some members will remember that I used to be known as "The Official Dinosaur Wrangler" to the kids and adults alike at the traditional archery shoots in NC and WV. I collected anything Dinosaur and gave them out to all the kids (and some adults- LOL) as well as donating some of the larger Dino items to the host Clubs for there ticket drawings. This is a very well kept item from those days, that I kept at home to refer to, so I could talk like I knew a little about dinosaurs (never as much as most of the kids though). Now, I don't use it anymore so I offer it for a keepsake of the ol' wrangler for any kid or adult who might be interested. I will sign the book (if wanted) for the winner/designated recipient. Remember, it's all about the kids of St. Jude - so make it count.
The book is 5x6 inches, 256, pgs. w/ many "beautiful" illustrations & is no joke - represents many great memories though.

I will handle Shipping.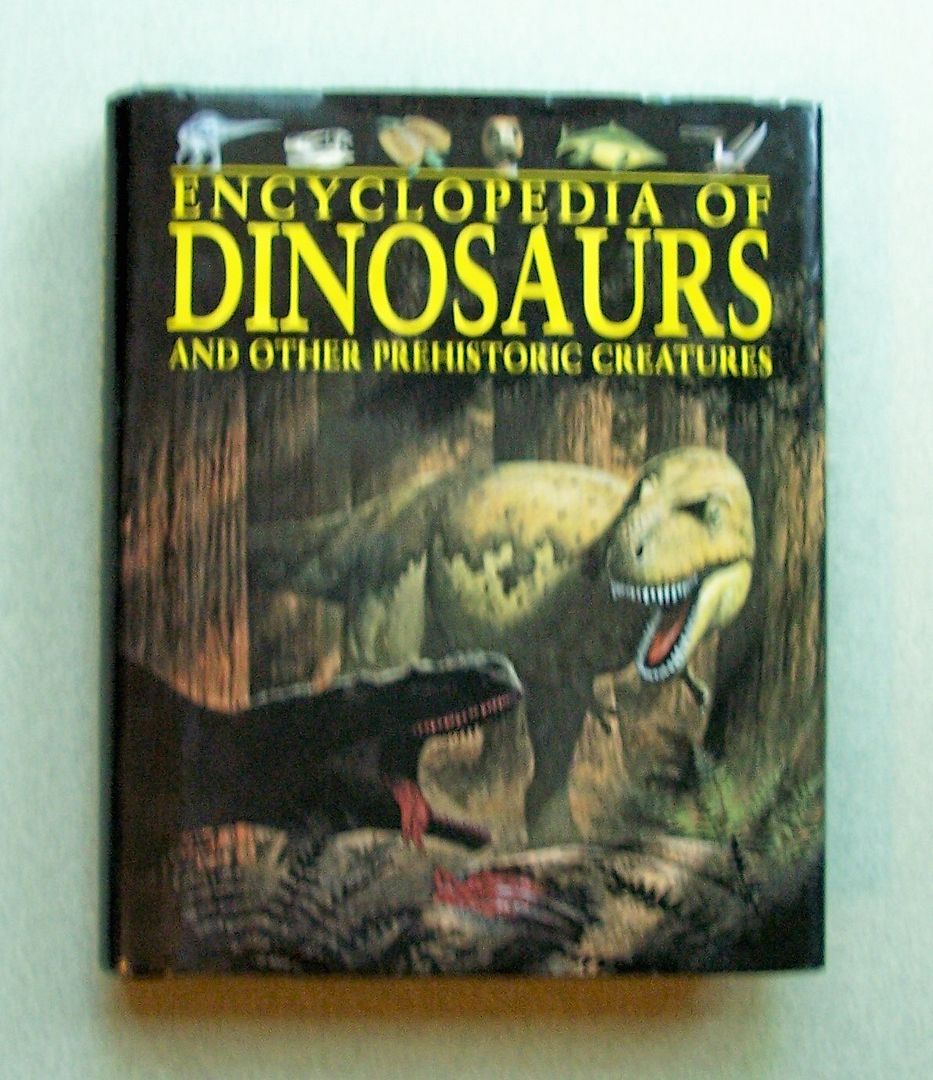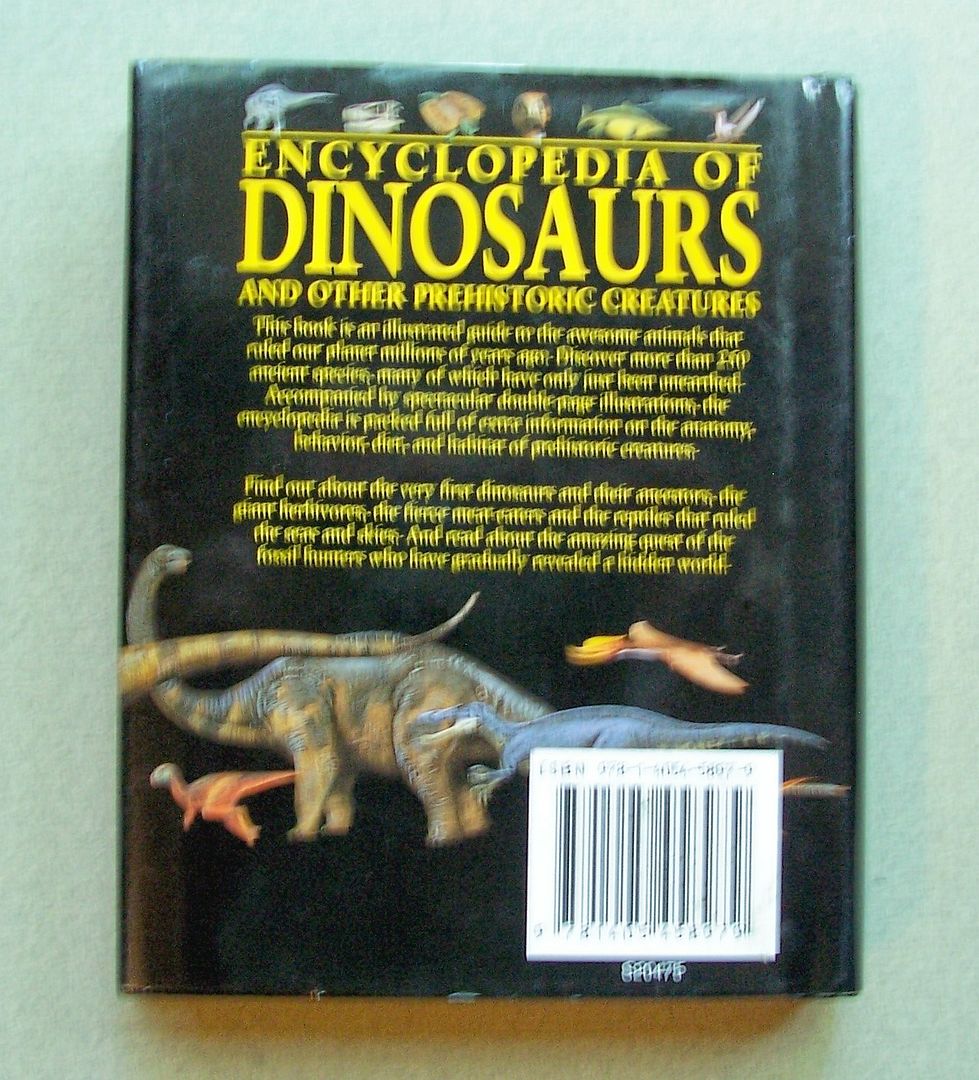 I will handle shipping

[ May 30, 2017, 09:15 AM: Message edited by: Tony Van Dort ]

--------------------
Bernie: "Hunters Are People Too"

Ret'd USMC '53-'72

Traditional Bow Shooters of West Virginia (Previously the Official Dinosaur Wrangler, Supporter, and Lifetime Honorary Member)
TGMM Family of the Bow

---
Posts: 21245 | From: S Coastal NC | Registered: Mar 2003 | IP: Logged |