This is topic Wall Mask - 2 in forum St Jude Auction 2017 LISTING Forum at Auction1 Trad Gang.com.


To visit this topic, use this URL:
http://auction1.tradgang.com/cgi-bin/ultimatebb.cgi?ubb=get_topic;f=214;t=000170

---
Posted by ber643 (Member # 72) on :

Don't really know for sure where this originates or what the artist meant it to be called but you can see what I call it. It is wood, very light, obviously hand crafted and painted in a most unusual pattern and color combinations. It just struck my fancy as a very special piece of art work, especially in the colors and the shape of the "ladies" face. You can see the back is colored just in the base colors,w/3 flowers, and has a loop for handily hanging it. It is aprox. 5 x 6 1/2 inches. For anyone who collects masks, or just likes unusual art, this piece should please them no end. Remembering that it is all to stir up help for St. Jude and the kids of that magnificent place, please bid like you really feel it.

You handle shipping please.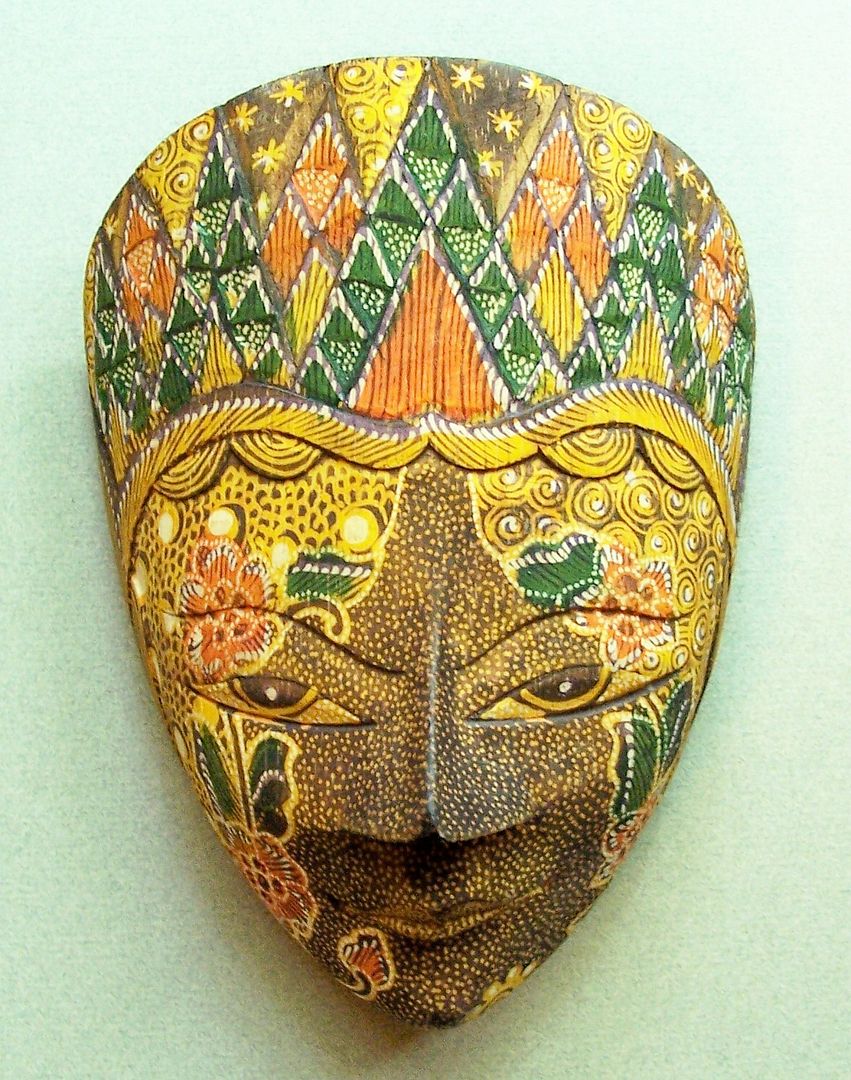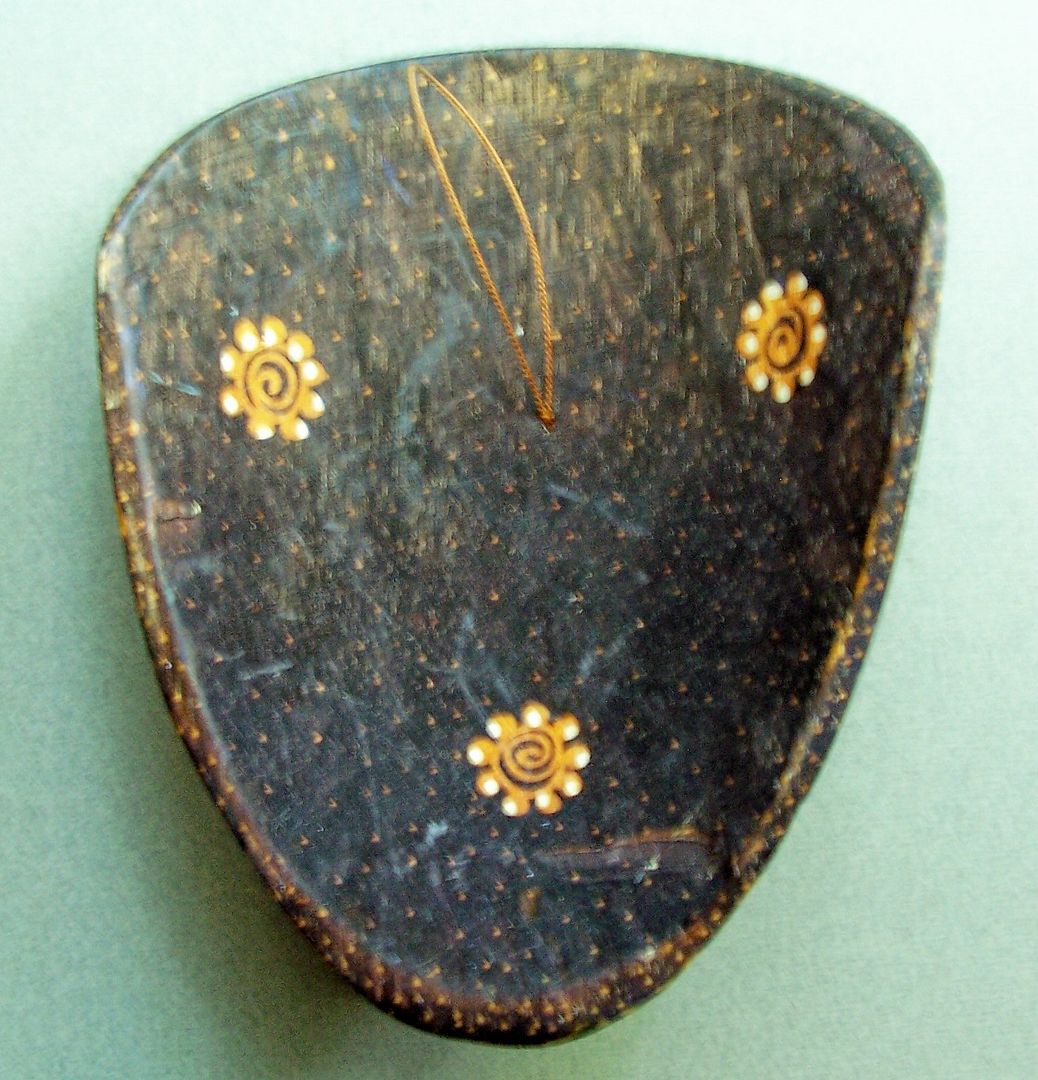 [ May 30, 2017, 08:47 AM: Message edited by: Tony Van Dort ]

---
Copyright 2003, 2004, 2005, 2006, 2007, 2008, 2009, 2010, 2011, 2012, 2013 - Trad Gang.com (tm)

Powered by Infopop Corporation
UBB.classic™ 6.7.1