This is topic Cazadores Tequila Double-shot Glasses, pr. - 3 in forum St Jude Auction 2017 LISTING Forum at Auction1 Trad Gang.com.


To visit this topic, use this URL:
http://auction1.tradgang.com/cgi-bin/ultimatebb.cgi?ubb=get_topic;f=214;t=000186

---
Posted by ber643 (Member # 72) on :

Drink it up with your buddy, or loved one, in high style - especially if it is "your" brand. In any case great looking glasses with a heavy base (quality glasses). Plus another "Deer of Your Life" depiction. Also great if you, or someone you know, collects shot glasses. Pour another shot, and make another bid, to help the kids of St, Jude get the cures they need so badly.

You handle shipping, please.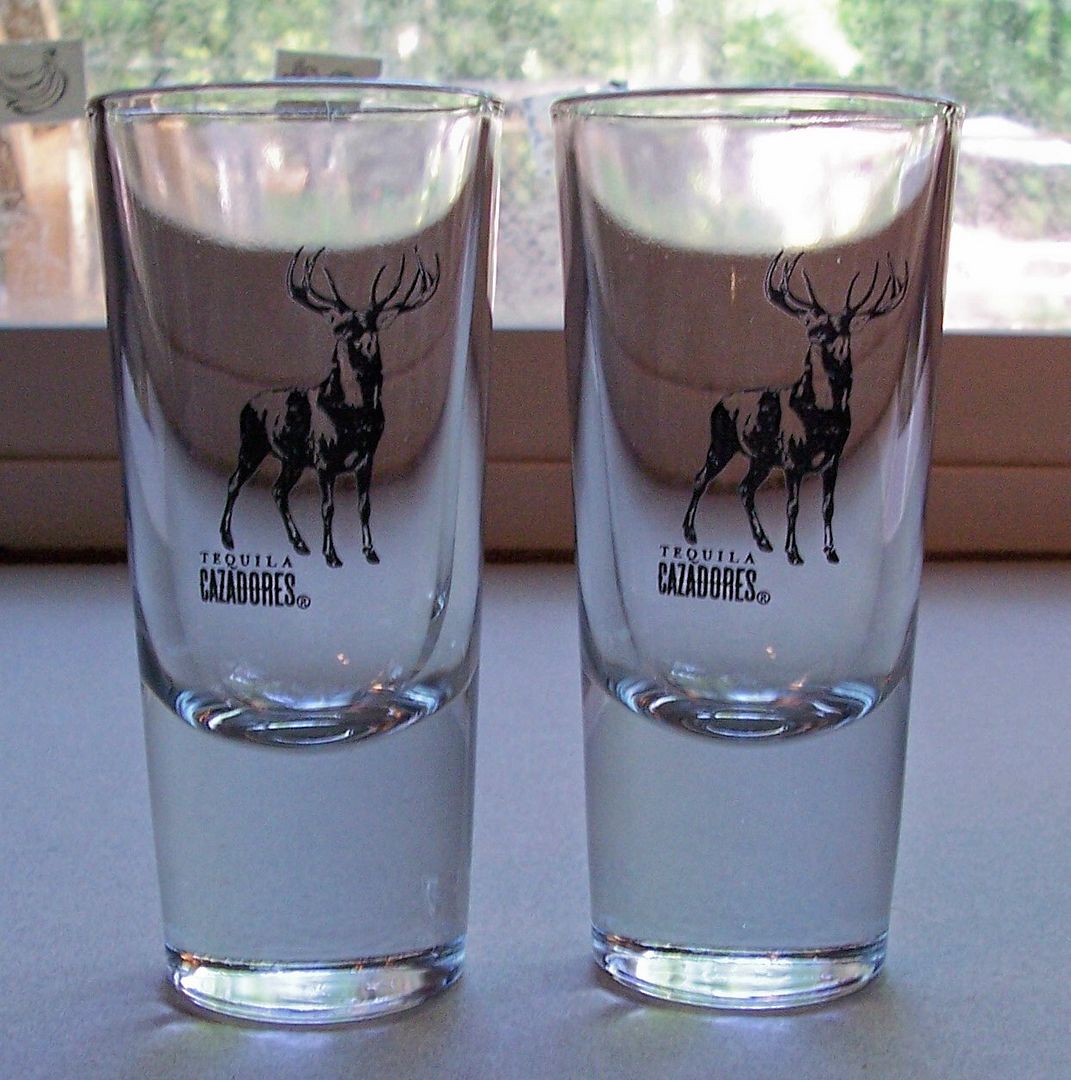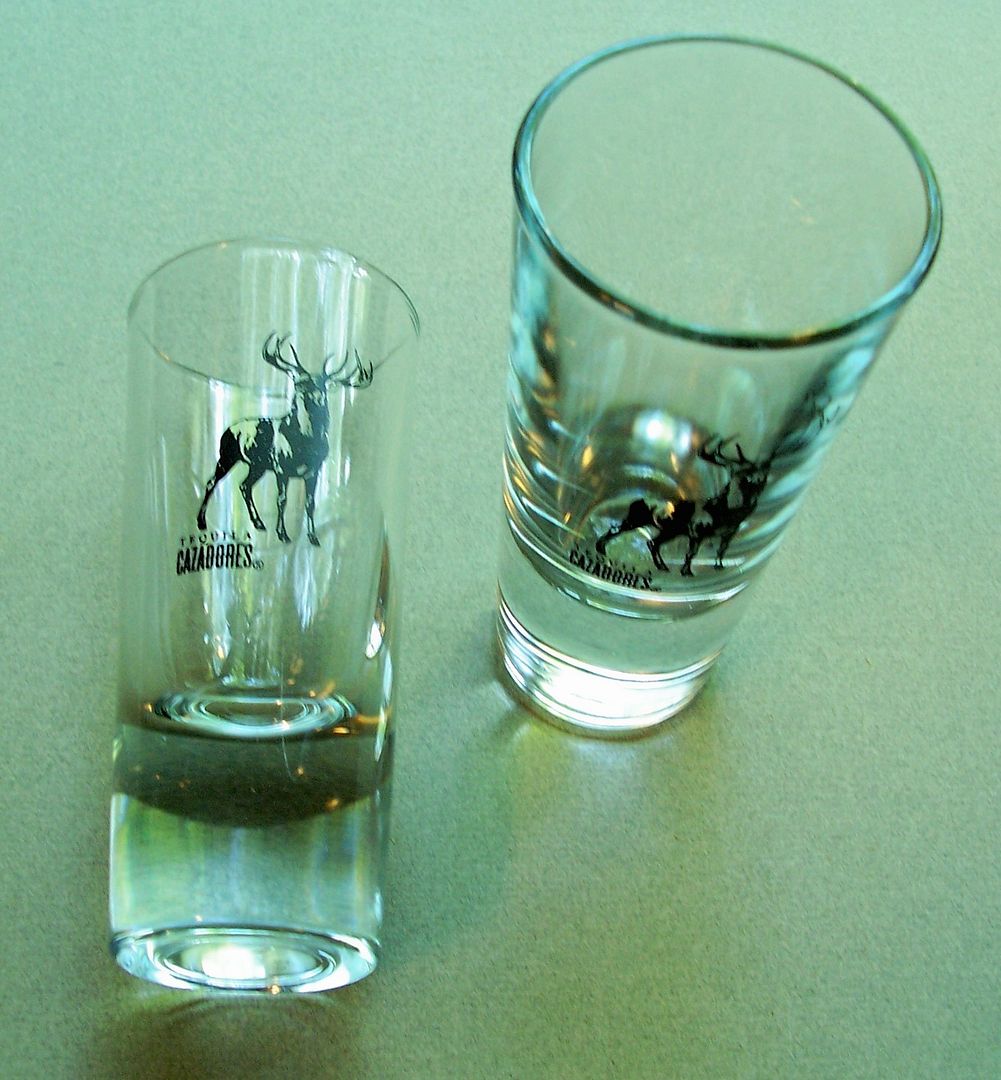 [ May 30, 2017, 08:48 AM: Message edited by: Tony Van Dort ]

---
Copyright 2003, 2004, 2005, 2006, 2007, 2008, 2009, 2010, 2011, 2012, 2013 - Trad Gang.com (tm)

Powered by Infopop Corporation
UBB.classic™ 6.7.1