This is topic Bow Hush Kit 7 - 2 in forum St Jude Auction 2017 LISTING Forum at Auction1 Trad Gang.com.


To visit this topic, use this URL:
http://auction1.tradgang.com/cgi-bin/ultimatebb.cgi?ubb=get_topic;f=214;t=000349

---
Posted by SteveB (Member # 51) on :

1 - time tested Bow Hush silencer kit made from the finest New Zealand wool.
Each kit has 4 Puppies/silencers and 12+ feet of yarn - Enough to silence 2 bows.
Colors are charcoal (black), mocha (brown), or 1 each.
Shipped free.
Winner will be given a coupon to order directly from my website.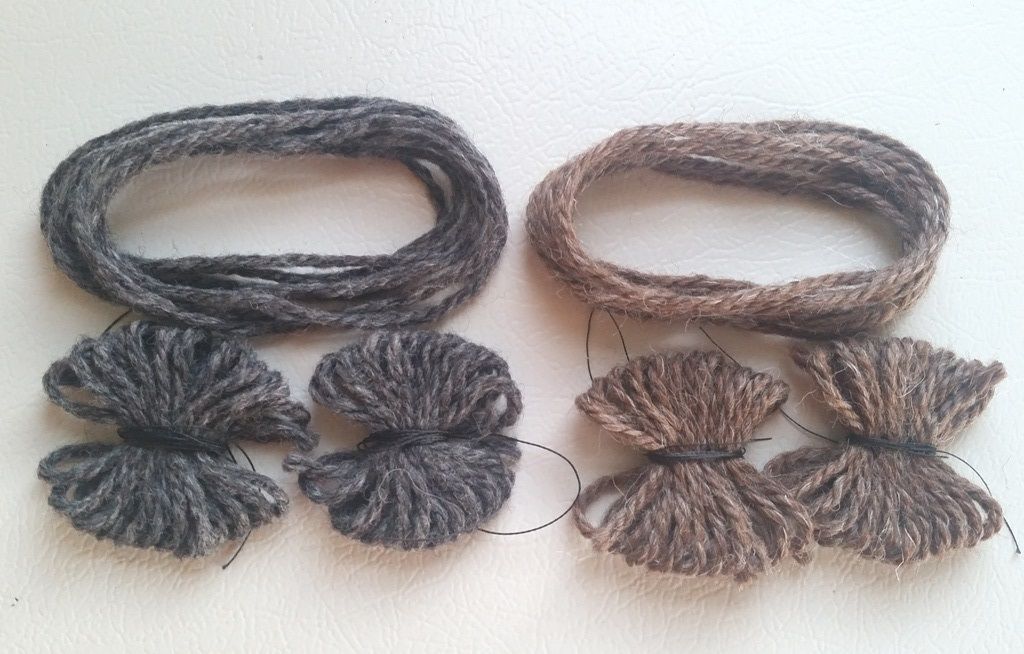 [ May 31, 2017, 10:15 AM: Message edited by: Tony Van Dort ]

---
Copyright 2003, 2004, 2005, 2006, 2007, 2008, 2009, 2010, 2011, 2012, 2013 - Trad Gang.com (tm)

Powered by Infopop Corporation
UBB.classic™ 6.7.1