This is topic Charlie Lamb Sunbear Recurve - 1 in forum 2017 St Jude Bid Forum 1 at Auction1 Trad Gang.com.


To visit this topic, use this URL:
http://auction1.tradgang.com/cgi-bin/ultimatebb.cgi?ubb=get_topic;f=215;t=000019

---
Posted by Doug Campbell (Member # 269) on :

Charlie built this bow for me back in 2000 I believe. It probably hasnít had a couple hundred arrows run thru it. It was about that time I pretty much went to shooting just longbows and just never really got back to recurves. I canít remember all the woods but the limbs are Osage. As you can see from the pics it is a beautiful bow that has pretty much just been a wall hanger for me. 62Ē and 57@27Ē I'll cover shipping in the Cont US
Thanks and bid it up for the kids!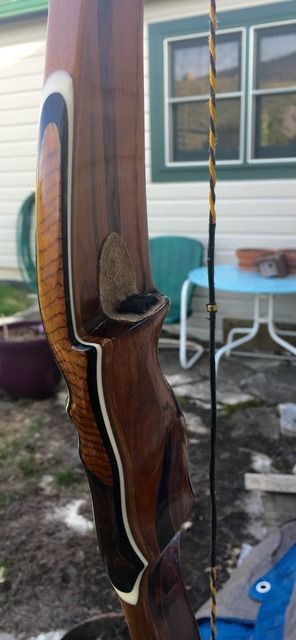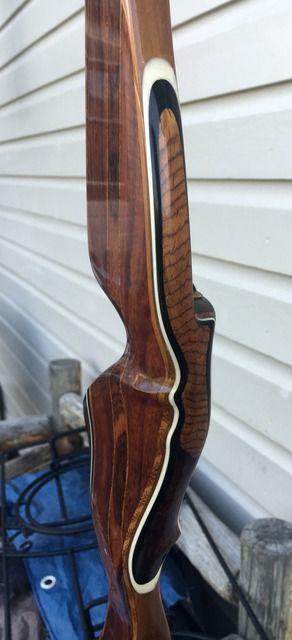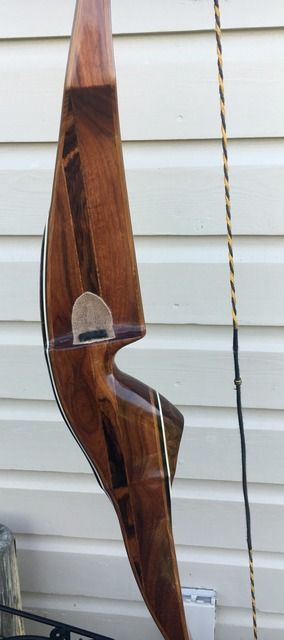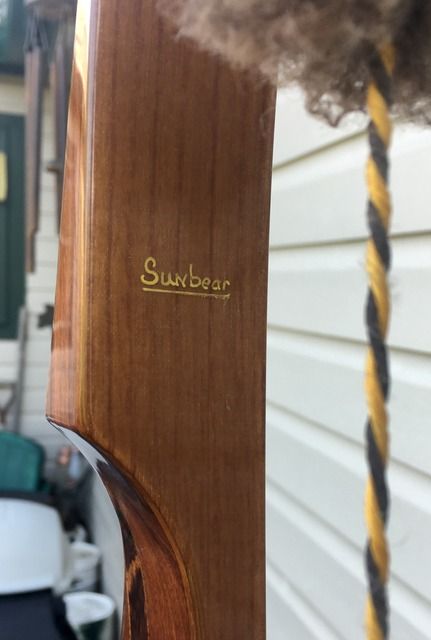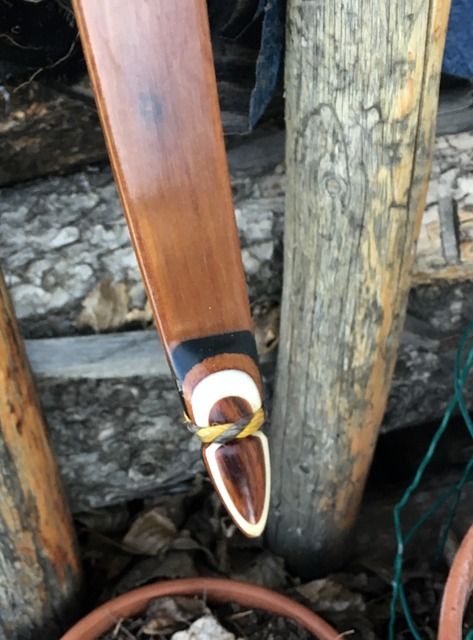 Can post more pics you you need em, thanks!

[ May 16, 2017, 06:34 PM: Message edited by: Terry Green ]

---
Posted by Walt Francis (Member # 1901) on :

$100

---
Posted by meathead (Member # 5557) on :

$200

---
Posted by Walt Francis (Member # 1901) on :

$250

---
Posted by meathead (Member # 5557) on :

$300

---
Posted by Walt Francis (Member # 1901) on :


quote:

---

Originally posted by meathead:
$300

---
---
Posted by Walt Francis (Member # 1901) on :

Payment Received from meathead.

Nathan, thanks for helping the kid's

---
Copyright 2003, 2004, 2005, 2006, 2007, 2008, 2009, 2010, 2011, 2012, 2013 - Trad Gang.com (tm)

Powered by Infopop Corporation
UBB.classic™ 6.7.1